Home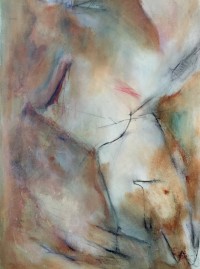 Artist Statement
Art is learning to express myself in ways that I cannot otherwise do. It's about taking risks, learning through growth, living with the fear of making mistakes, and connecting with people who understand.
The Japanese principle of satori describes my connection to art: satori is continually acquiring new points of view and perspectives through which we deal with life.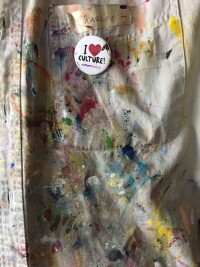 About The Artist
I am a Canadian abstract artist living in Vernon, British Columbia. I work primarily in acrylic and uses a variety of mixed media to enhance my work. I am a member of the Okanagan Artists Of Canada and the Federation of Canadian Artists.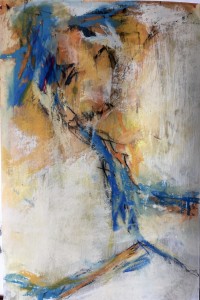 All my work is for sale. I have not put prices on individual pieces but will respond to any inquiries with respect to the work, framed or unframed, and shipping.
I have many more pieces in inventory and if you are interested in seeing more of my work, please ask. I'll respond directly with you with digital images to look over.

I love doing commissioned work. If something here appeals to you but you want to customize the palette, choose specific media or change the size, I'm happy to accommodate you.